Two Generations of Slipform Curb Experts
---
Deskins Concrete Ltd. was established in 1962 by Woodrow L. Deskins Sr., who is still very active in the company today. In 1992, he was joined by Woodrow Jr. and Franklin, and in 2000, Deskins Concrete Ltd. became a Limited Partnership. Over the years Deskins Concrete Ltd. has experienced much success. In 2006 multiple crews were started, alliances with quality conscious subcontractors were established and new facilities were built.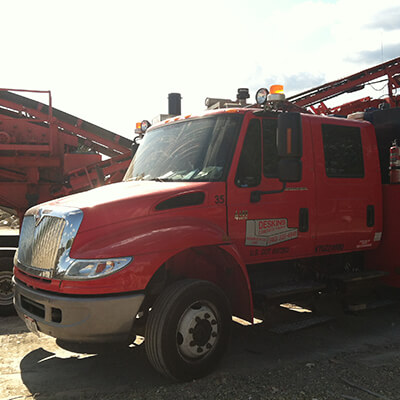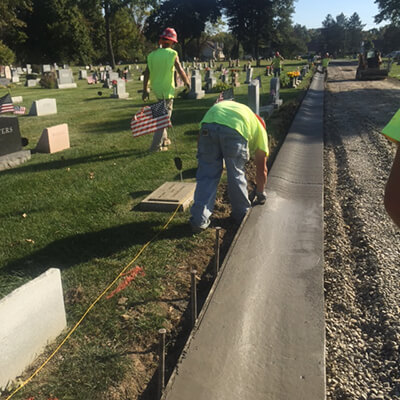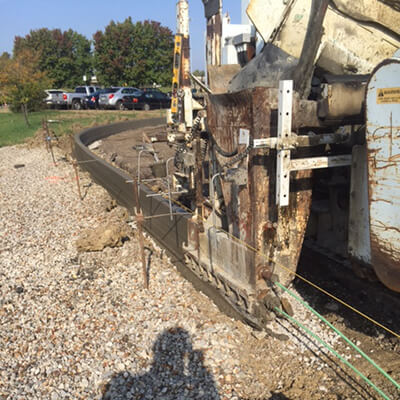 A lot has changed over the years; Deskins Concrete Ltd. now offers grading, underdrain, and complete concrete site packages. Multiple hand form and slipform curb crews run everyday allowing Deskins Concrete Ltd. to perform on several jobs in different cities at the same time.
"Do what you do best, and stick to what you know"

- Has been our philosophy and remains so today.